Providing Labor and Equipment to

Offshore Drilling Rigs
As a leading oil and gas company for over a decade, Tri-State Environmental truly understands the energy labor market. We provide labor and equipment, offshore drilling rigs, and drill ships in the Gulf of Mexico with over 15 years of experience.
Get in touch to learn more about Tri-State Environmental.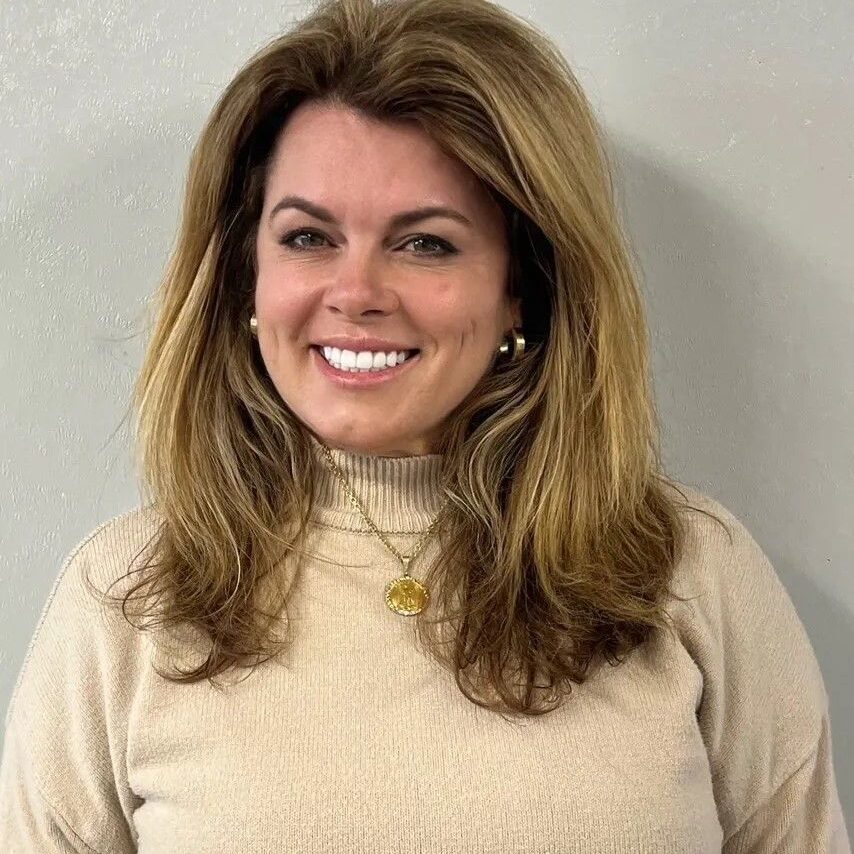 Judy Carter
President & CEO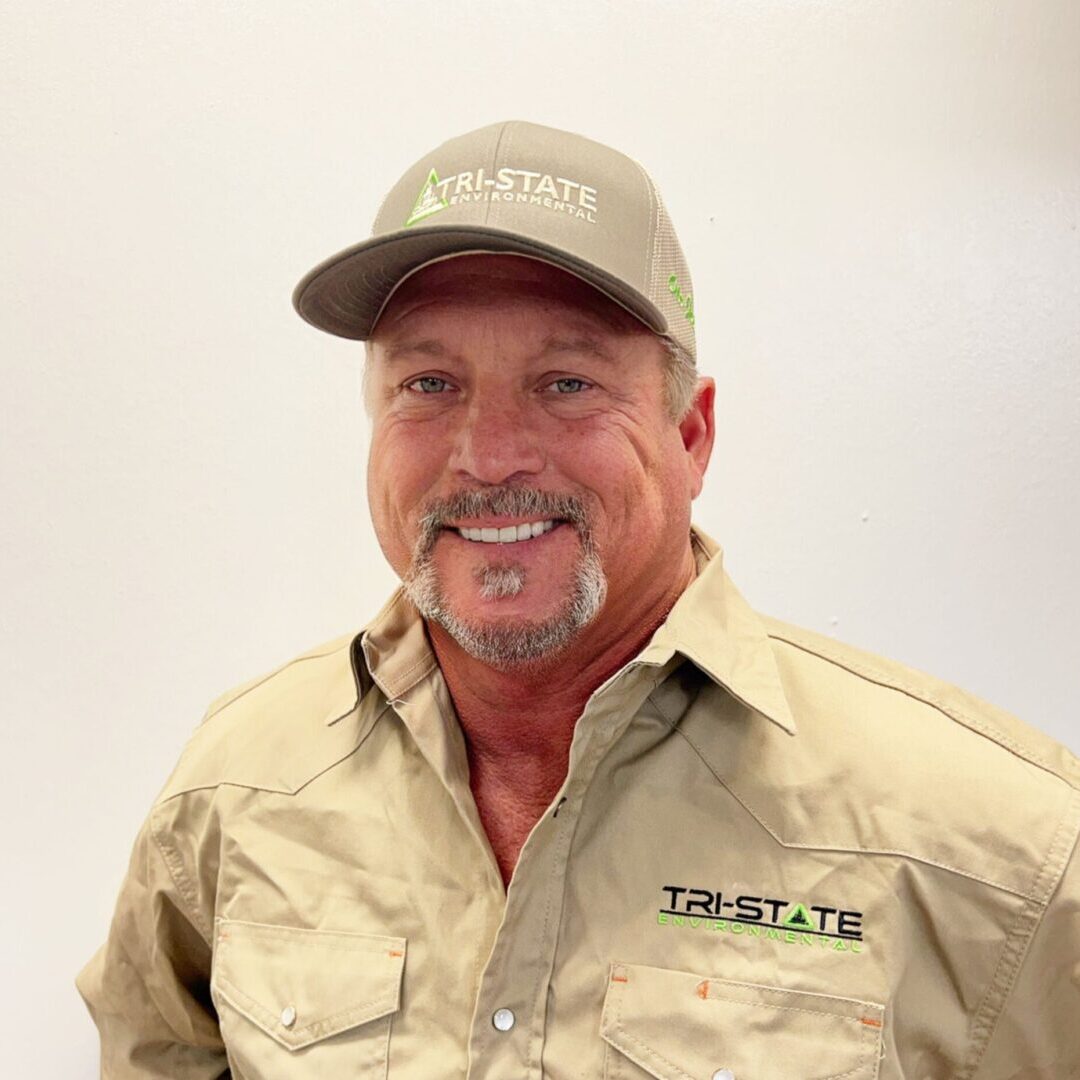 Scott Carter
Vice President & COO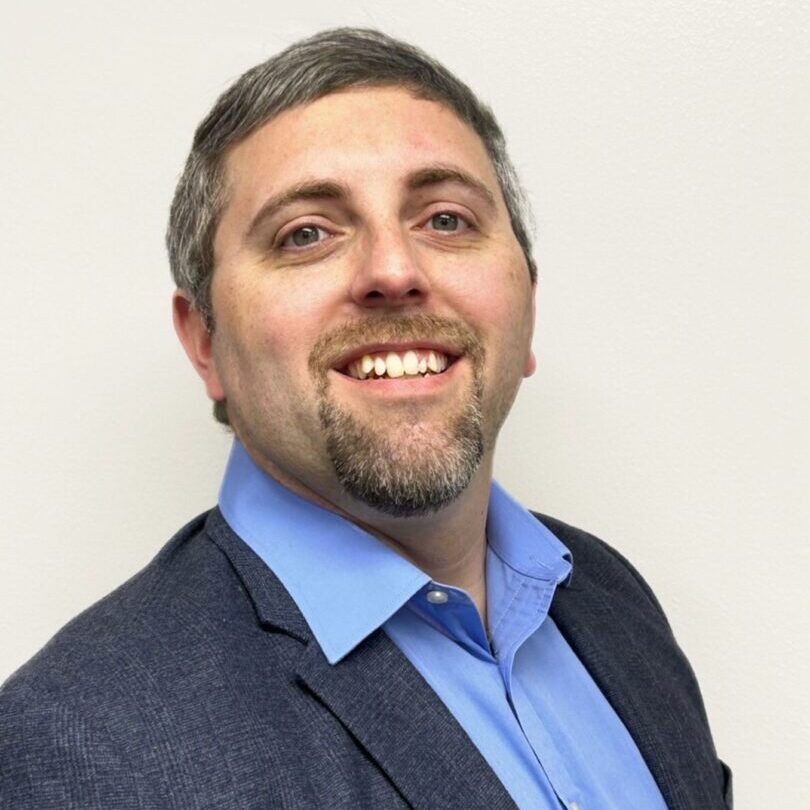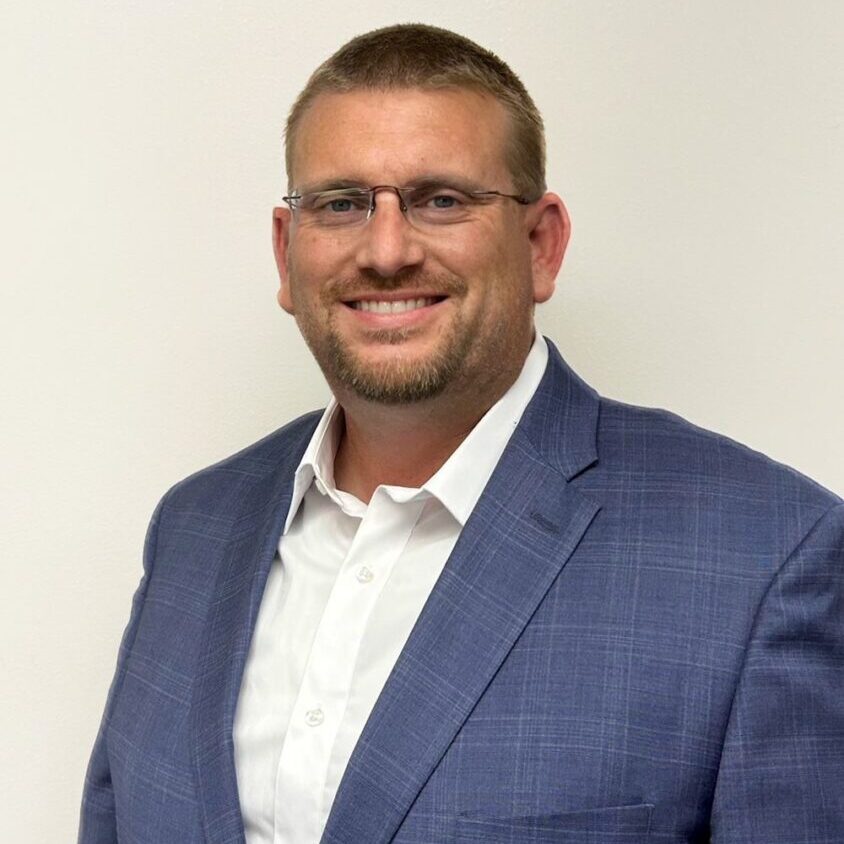 Ryan Gisclair
Management Analyst & HSE Manager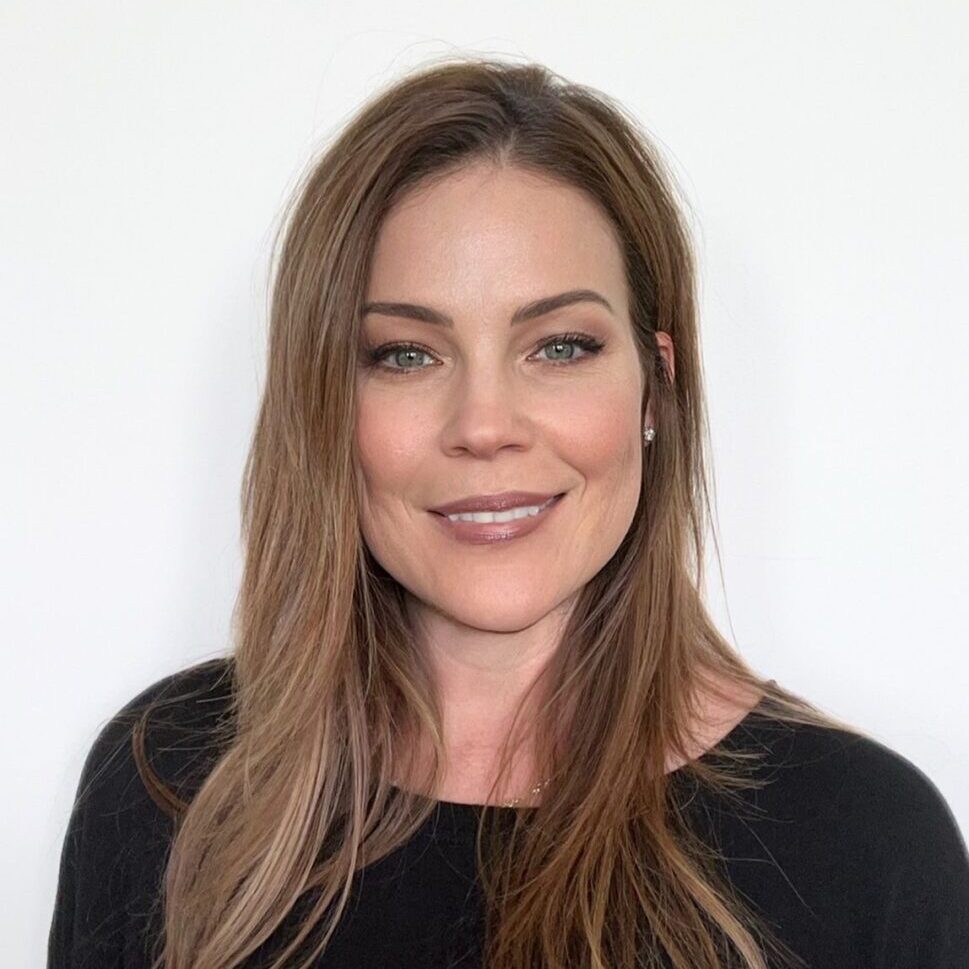 Tiffany McGoey
Accounts Manager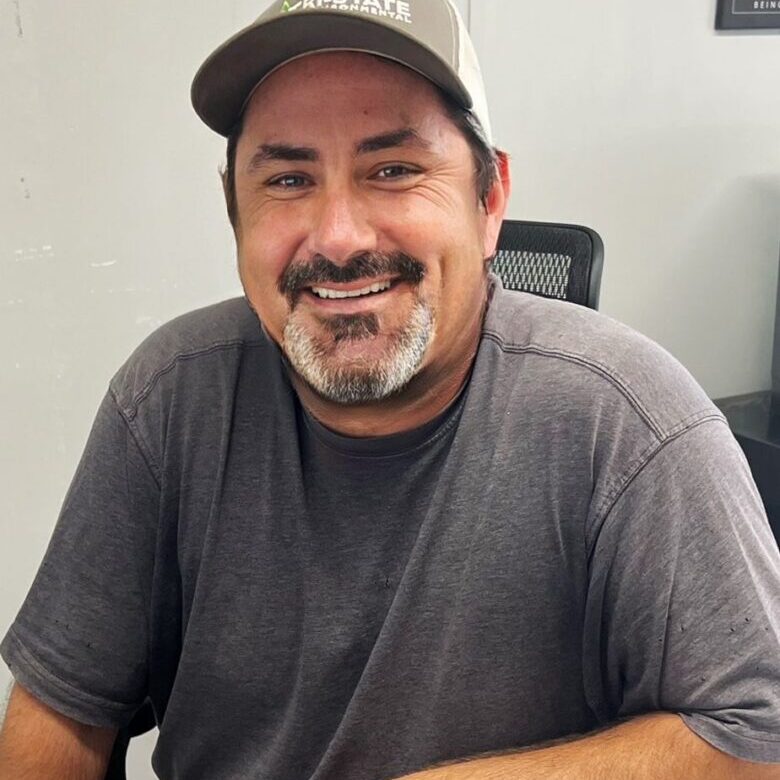 Louis Montague
Logistics Manager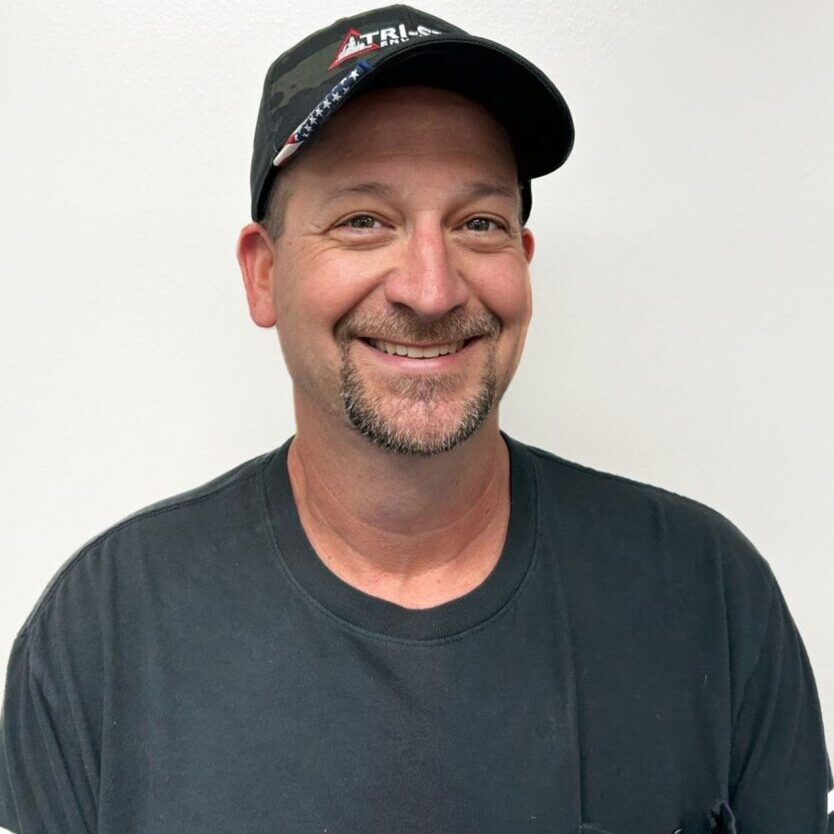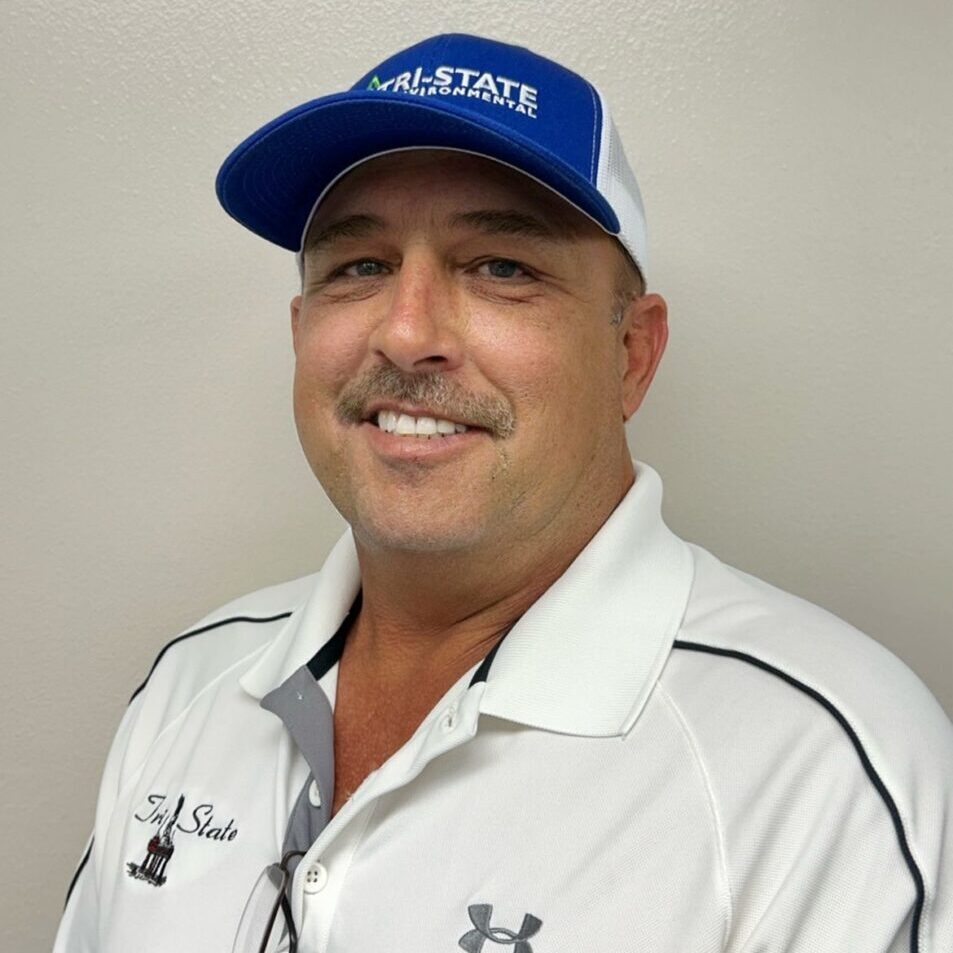 Kelsey Murphy
Shop Superintendent