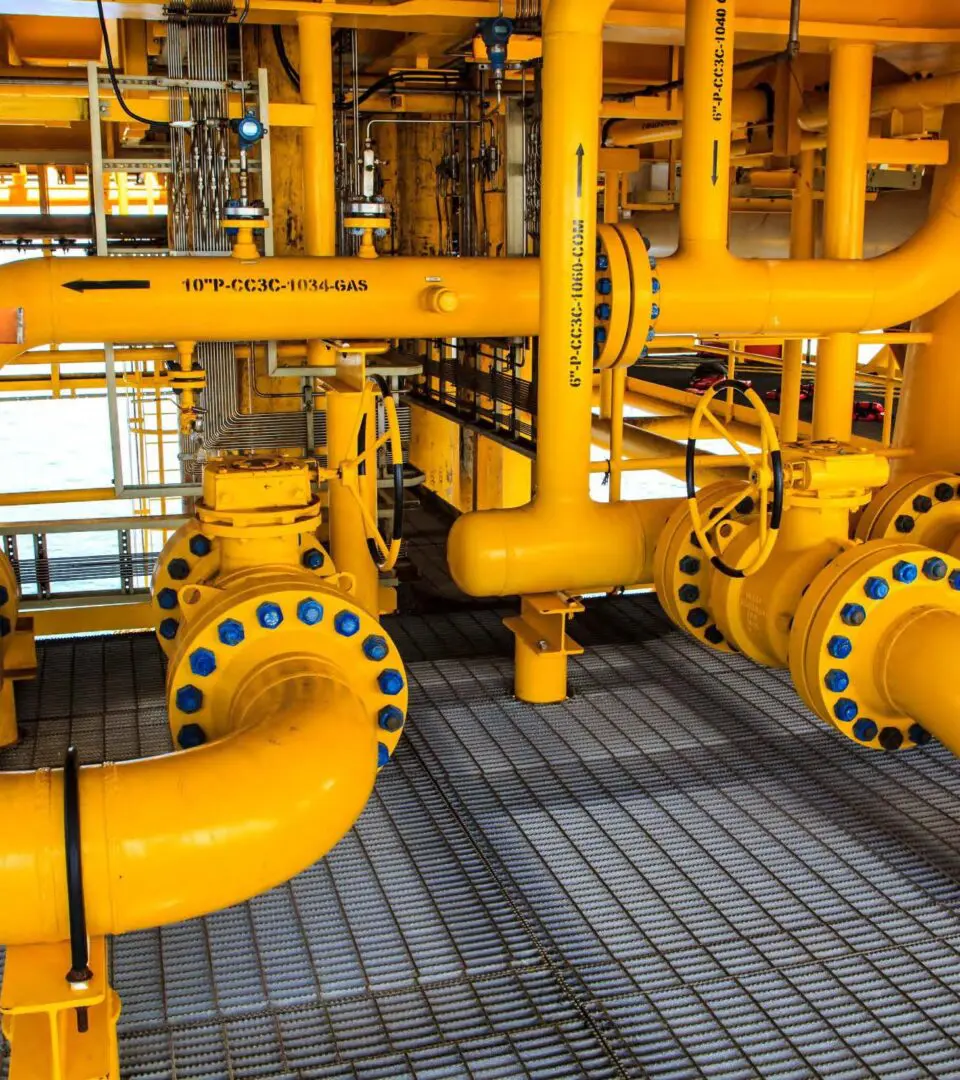 Flex Line Lancing reduces times to clean filter presses, bad wells, and keeps the well clean. It has become a standard because of its benefits and well cost savings.
We are frequently asked by clients to survey systems; help identify problem areas and develop solutions to enable adequate cleaning access. We have custom designed "cleanouts" within the rigs systems that enable us to access areas in hard-to-reach locations. Reducing costly rig downtime saves our customers millions of dollars.
From zero discharge to angled or straight access cleanouts, Tri-State makes lancing your lines the least worrisome part of your process.