Oil and Gas Equipment

Rental Solutions
Tri-State Environmental has an extensive fleet of equipment rental solutions that are of the highest specifications. We adhere to safety standards and enable operational efficiency through oil and gas equipment rentals.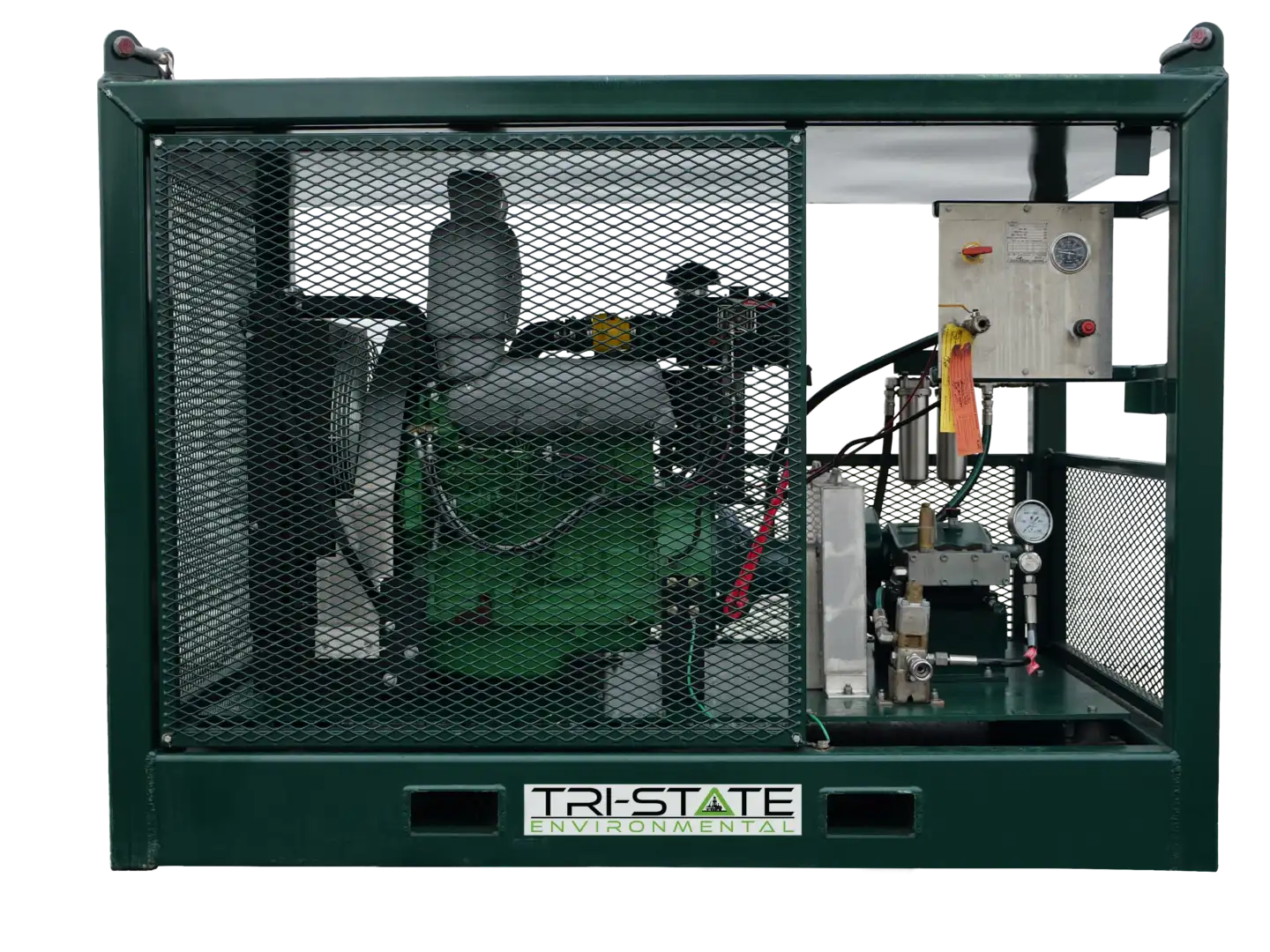 We understand that equipment reliability and operational safety are probably the most essential for our customers. We, therefore, deliver innovative, efficient, and cost-effective rental solutions for the oil and gas industries.